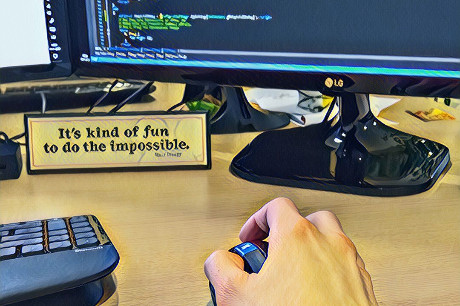 First blog post in my life
My name is Boris Vaskin and I'm glad to welcome you to the first blog post in my life. In this entry I'm intending to tell you about my site and kind of information I'll be sharing with you from time to time.
Why blog?
There are a lot of reasons to start a blog for a developer, for me they are:
gain deeper and more structured knowledge on the professional matter;
share solutions and problems to help others and gather valuable insight from readers;
meet new friends, partners and clients.
Why now?
I constantly improve my professional skills and explore new technologies. Recently I've discovered a world of static site generators which help to build very fast and easy manageable websites without server side CMS. The thought of having my own site and blog was on my mind for quite some time now, so I gave it a go with Hugo.
What it'll be about?
On daily bases I'm mentoring a team of IT professionals who are developing web-based systems and startups, so I'll share our work experience, problems we're facing and solutions we're applying. As we're mainly working with Microsoft technologies and tooling, so I'll tell you about our experience with Microsoft Azure, Visual Studio Team Services, Visual Studio Code, Visual Studio IDE, ASP.NET Core, Angular, Typescript. I'll also tell you about my experience with static websites and do a series of posts about creation of this blog.
Ask me anything
If you have any questions or article suggestions, don't hesitate to ask me in the comments or using contact form.